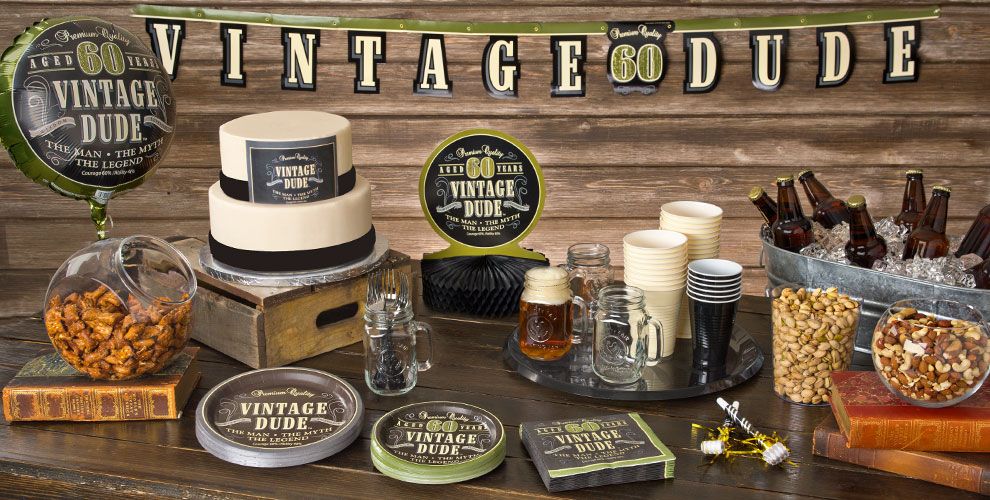 Stop me if you've heard this before … I'm going to start blogging again!
Well at least I'm going to write this one blog post to say I'm going to return to blogging, then promptly get busy again and forget.
One of the reasons I'm thinking of returning to blogging because I have a milestone birthday this year. I'm going to be celebrating the milestone birthday of 60 this year! I can't believe it as I don't feel anywhere near 60. Perhaps 60 is the new 50? I know my milestone birthday turning 50 sucked in many ways, but so far turning 60 isn't so bad. When I retire in a few years I want to coach, consult and write about and teach search marketing. So I'm warming up now by reviving my blogs. Yes blogs plural.
In addition to mikeallan.com and newmediamike.com I own quite a few domain names. Many of them are related to search marketing in one form or another, like my most recent acquisition – searchmarketingdigest.com.
I'm going to be using my various blogs to further sharpen my skills at WordPress and to market blogs. The changes to search are incredible and the biggest one has been to mobile. I will be using the blogs to test out theories on search marketing. Those experiments will be on newmediamike.com mostly. I'll probably not touch this one again for a few years after this post.
Another domain which came up for renewal recently was corgifilmz.com.
Corgifilmz.com was a domain I bought over 10 years ago to host and showcase my video production skills. I also used the name to shoot little videos I was making with my Corgi and Greyhound. The domain stopped being useful after I stopped working in video production but I kept on renewing it year after year. Never sure why, but I just couldn't let it go. Well, it recently came up for renewal and my annual domain-hoarder popped up and I renewed it. But, this time instead of just cybersquatting on the domain name, I'm going to use it.
A while back I conducted an informal survey asking if people still like watching corgi videos. See, in the last 10 years videos of corgis have grown tremendously popular. So, one of my blogging ideas is to have a viral video site dedicated to Corgi videos I find on YouTube. There's over 392,000 corgi videos to start with, so I'll have plenty of videos of corgi puppies and more to share. Look for it some time before September.